Sanrio Character Ranking
Ranking Result
1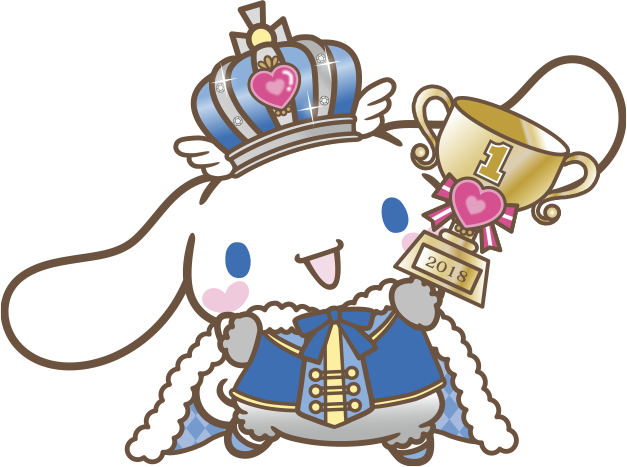 2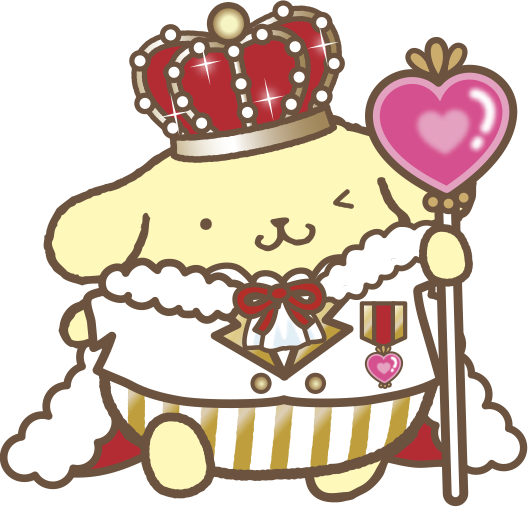 3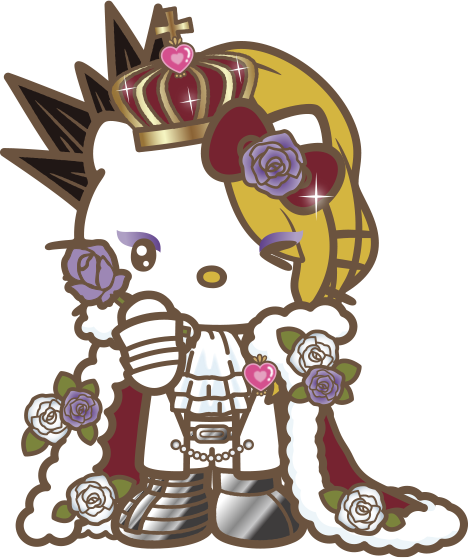 Total Votes 4,840,060. Cinnamoroll secured the No.1 place in the 2018 Sanrio Character Ranking! Thank you to every who voted!
Popular Features of the Top Three!
Comments from Other Characters
Analysis of Top Three
We took a loog at what makes the top three so popular! This may come in handy for other characters who want to win next year!